At KSU, you do more than find your major - you find your wings.
Find Your Potential. Find Your Wings.TM
College is more than a degree. That's why at KSU, we fuel your inspiration, giving you the confidence you need to forge your own path to success. With unparalleled student support and state-of-the-art facilities, you'll find your passion and discover your true potential.
Why Choose Kennesaw State University?
KSU has an authentically diverse campus culture with strong global ties and an entrepreneurial spirit. Our vibrant campuses in Kennesaw and Marietta, Georgia offer multiple on-campus residential communities, hundreds of student organizations and events throughout the year where you can find a supportive community and make lasting connections.
With engaging degree programs to match every interest, you don't just find your talents at KSU, you find your purpose.
How much does it cost?
KSU is one of the best value universities in the Southeast. Discover the practical cost and flexible options that meet your needs.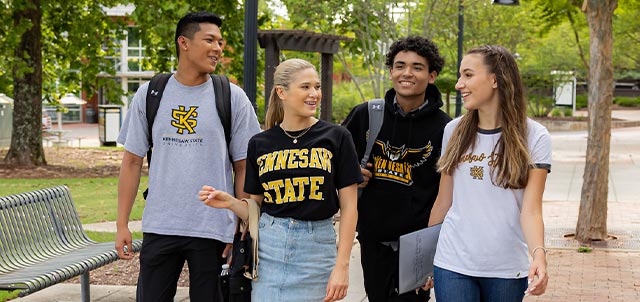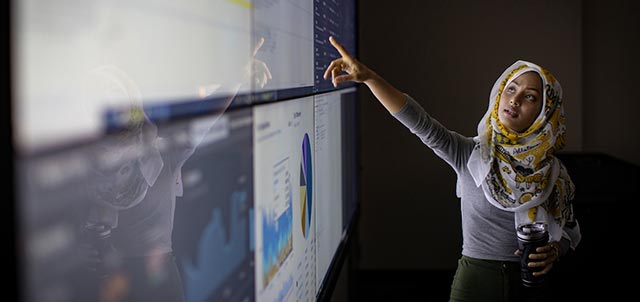 How do I apply?
At Kennesaw State University, we give you the tools you need to fuel your ambition and create your own success.
ARE YOU READY TO FIND YOUR WINGS?
Please complete the form below to learn more about KSU's Undergraduate programs, or visit Graduate Admissions for graduate program information.